Ready to freshen up your menus? Whether you own a restaurant, a bar,  a catering company or even a salon, menus are important to keep up to date with your latest pricing to show all of your services to the fullest. We have many options to fit any need and budget for menu printing, so let us help you look your best!
Trifold Menus These are the perfect option for catering menus, take home menus, and more. Display them on your front counter and watch as your customers gratefully take them home for future orders!
Menu Inserts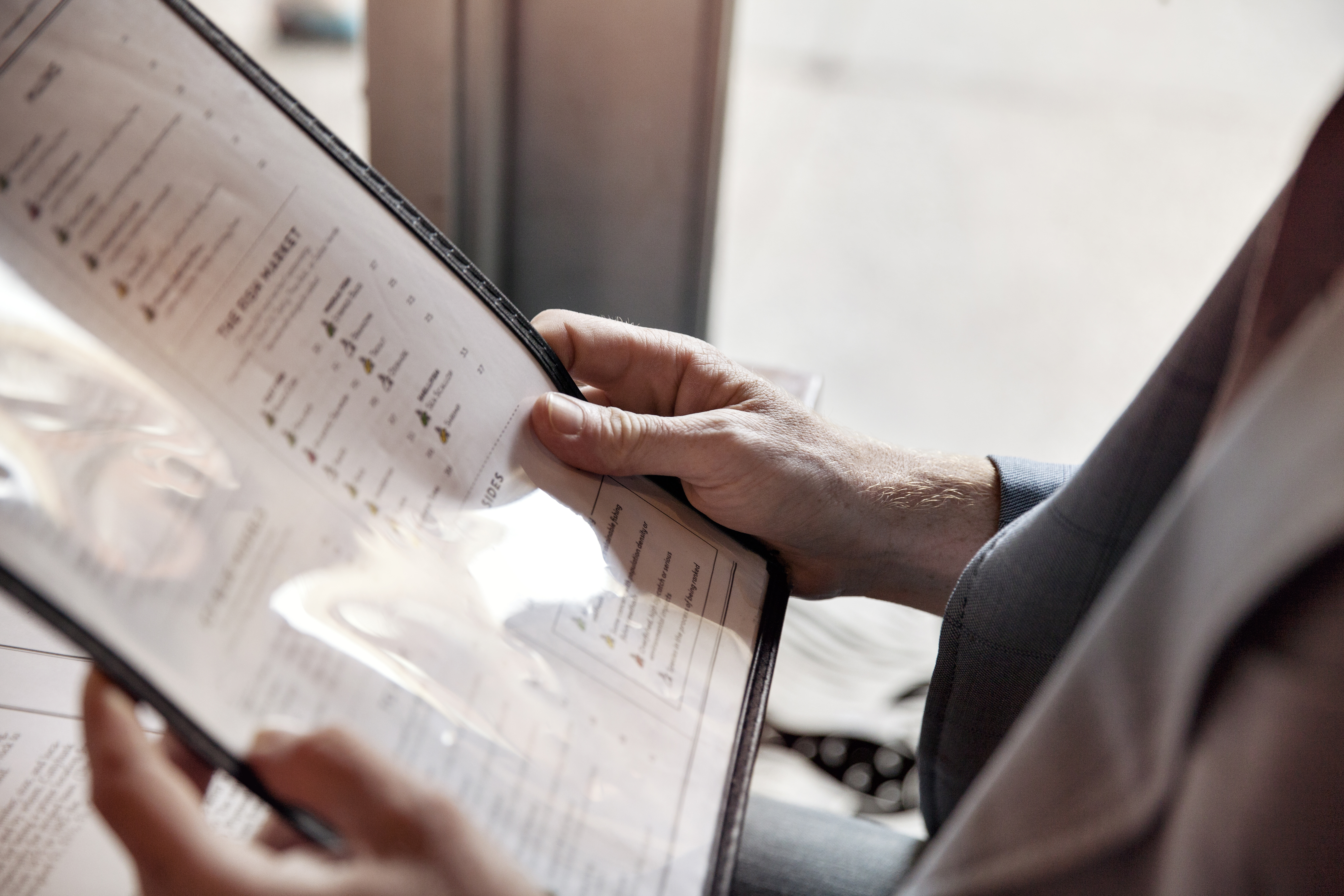 Do you have plastic menu sleeves? We make swapping out the inserts easy – just measure the size you need and make the choice between thinner Gloss Paper Inserts or thicker Card Stock Inserts.
Laminated Menus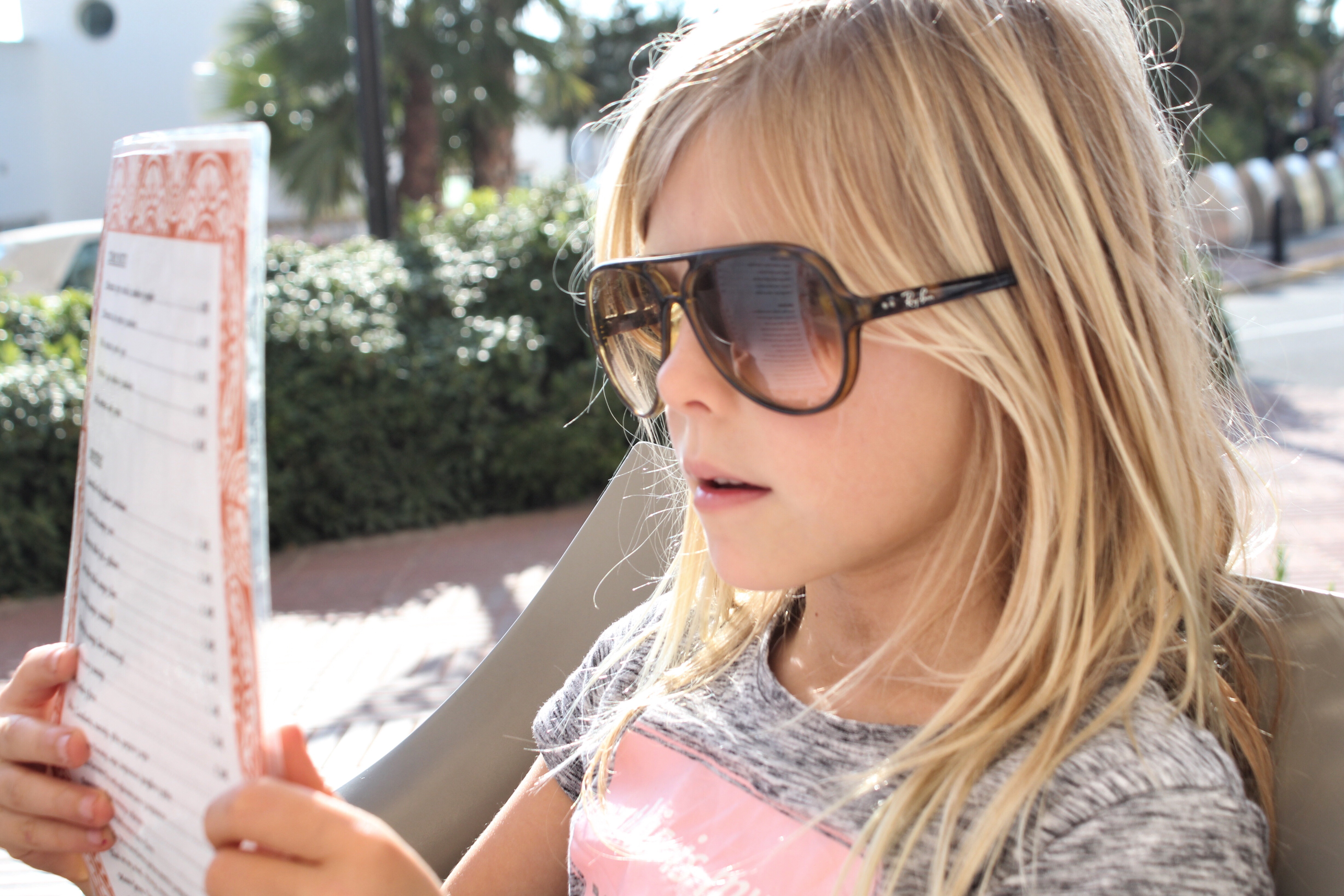 These are our sturdiest option – they will definitely stand the test of time as well as withstand any water spills and can also be easily wiped down between customers. Choose from multiple sizing options to fit your needs.
Polyproof Menus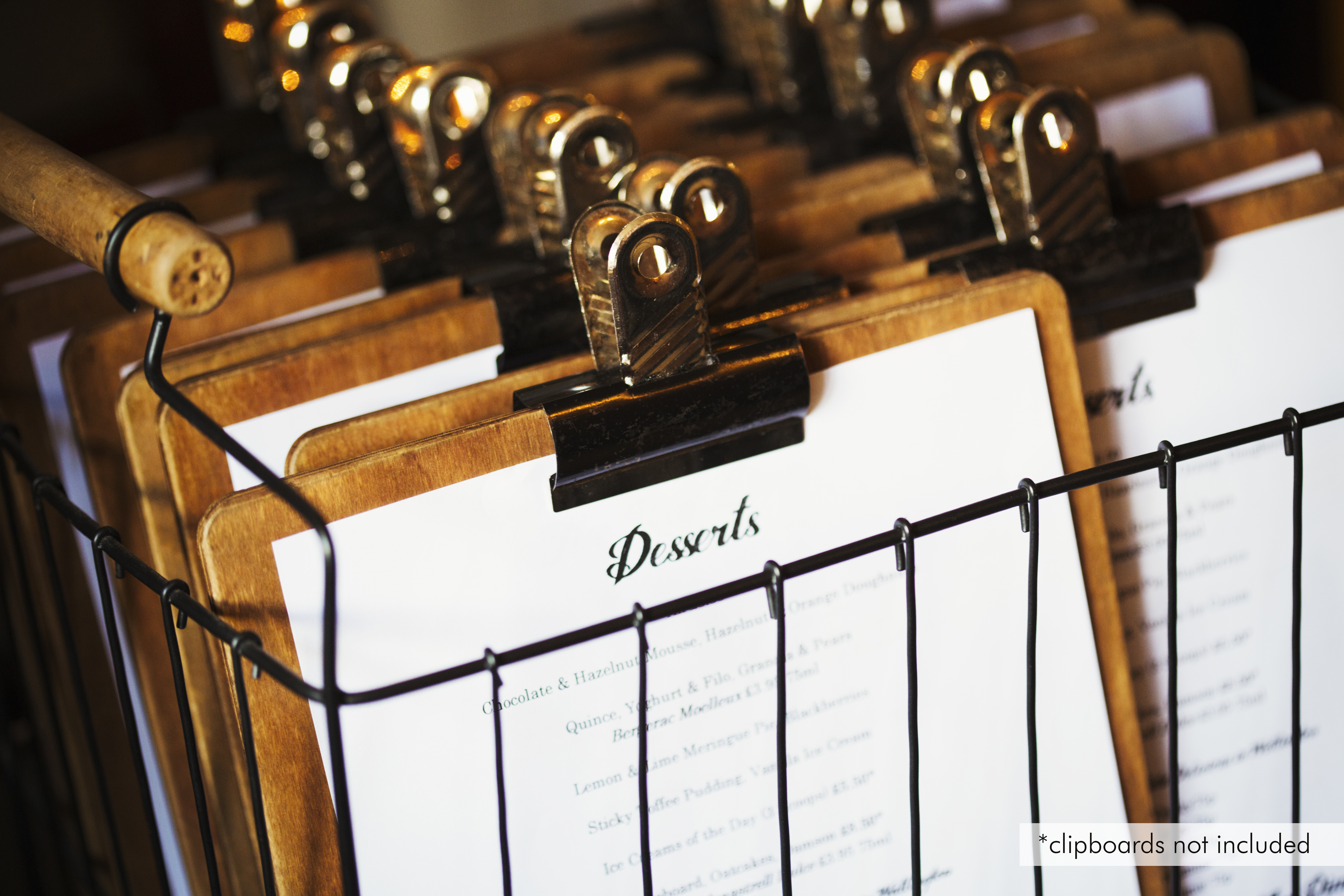 Waterproof and tear-proof, polyproof menus are printed on thin flexible matte plastic and make a great choice if you need durable printing. We offer these as full size menus and also as foldable pocket menus.
Table Tents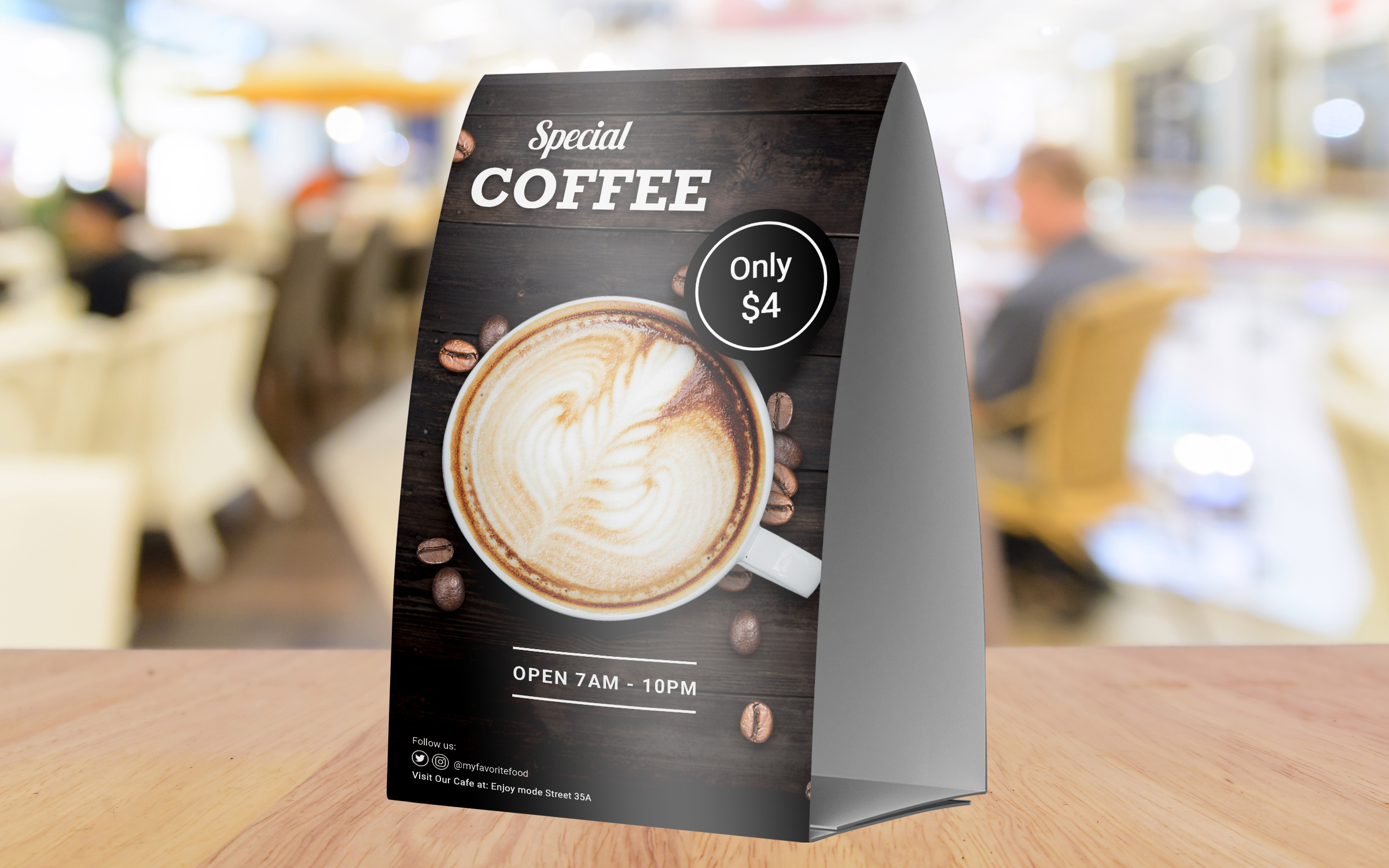 Show off daily specials, drink menus, or anything else you like by ordering Table Tents! They are useful for many services and they are affordable as well.
Save 10% On Restaurant Printing
14892PDC22
Coupon Valid June 21 – 27, 2022
One coupon per order | Valid on new online orders only, non retroactive | Cannot apply to custom quotes |  Max discount $100