Like every year, PANTONE is responsible for forecasting global color trends, advising companies on brand identity and product development as well as their application and color integration. It seems that we officially have  the color of the year 2018.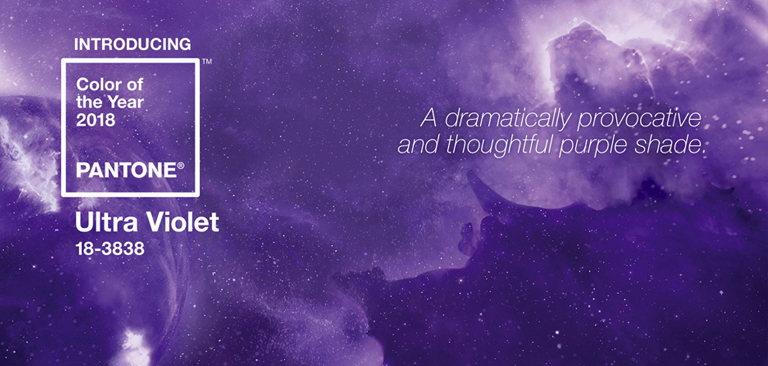 The Pantone Color Institute has chosen the Ultra Violet, a mystical purple of great personality that represents magic and mystery. It communicates originality, ingenuity and visionary thinking. These are just some of the reasons why Pantone has opted for this purple.
According to Leatrice Eiseman, executive director of Pantone, "We are living in a time that requires inventiveness and imagination," the institute's executive director, said in a statement. "It is this kind of creative inspiration that is indigenous to PANTONE 18-3838 Ultra Violet, a blue-based purple that takes our awareness and potential to a higher level."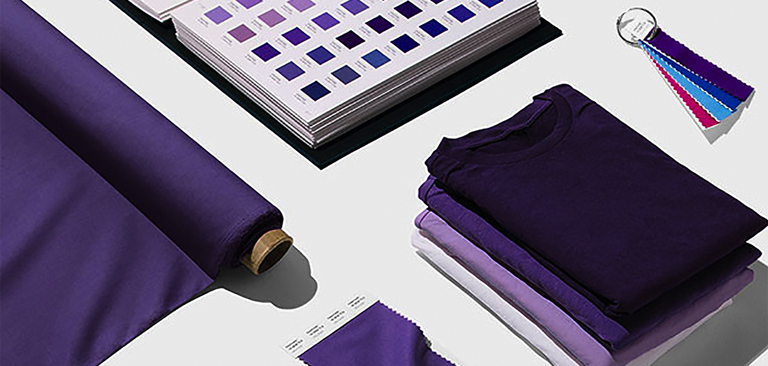 Art, gastronomy, fashion decoration … Ultra Violet will fill the escaparaters with this rather cold tone that represents luxury, nobility, ambition, wisdom, creativity, independence, dignity.
A color with history. Represents renowned and legendary stories such as David Bowie, Prince, Jimi Hendrix, Katy Perry. It was also the tone used by the British suffrage movement of the early twentieth century or one of the most used by Andy Warhol.