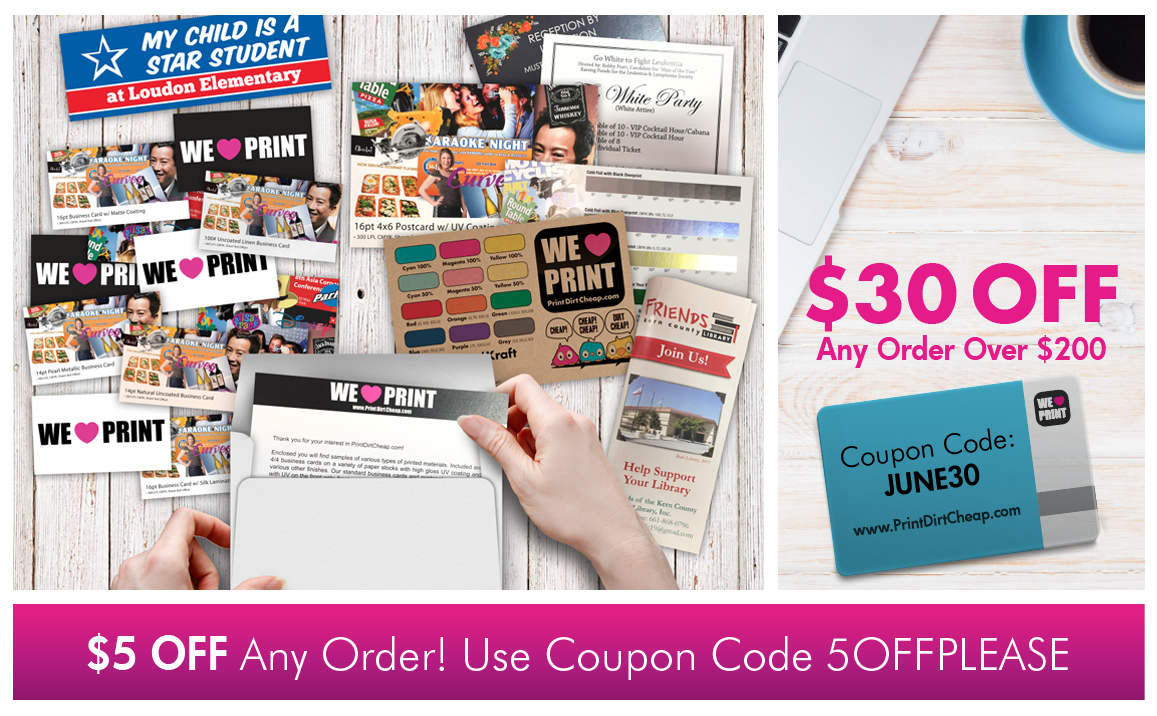 Save all June on our new BETA Coupons in the image above!!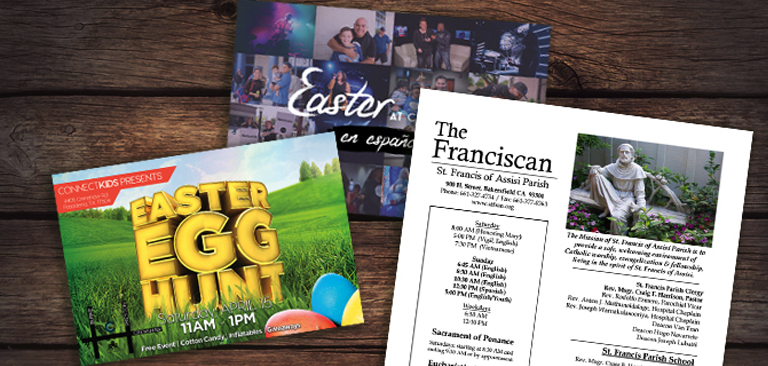 We help churches save on everything from bulletins to postcards. Build your congregation with targeted EDDM campaigns or save on your outreach flyers! Reach more people for less with PrintDirtCheap.com
Try us out and save $10 on any order over $50 with the code: APRIL10
If you would like to see a sample of our work you may request a free sample pack here.